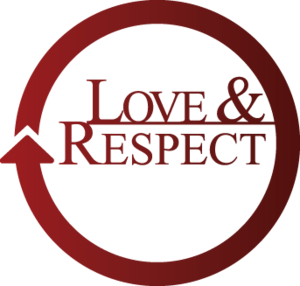 What Do You Want for Your Marriage?
Want some peace? Want to feel close? Want to feel valued? Want to experience marriage the way God intended? Then why not try some
Love and Respect
?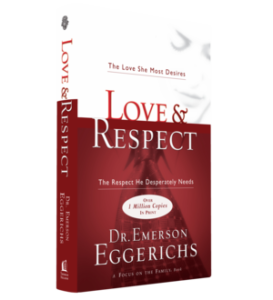 This fall, the Married Couples group is working through Love and Respect by Dr. Emerson Eggerichs.
Dr. Emerson Eggerichs is an internationally known public speaker on the topic of marriage, parenting, communication and more. Based on over three decades of counseling as well as scientific and biblical research, Dr. Eggerichs developed the Love and Respect Marriage Conference which he presents to live audiences around the country. This dynamic and life-changing conference is impacting the world, resulting in the healing and restoration of countless relationships. Dr. Eggerichs has authored several books, including the national bestseller Love and Respect, which is a New York Times bestseller, Platinum and Book of the Year award winner, and sold over 1.6 million copies.
Emerson and his wife Sarah live in Grand Rapids, MI and have three adult children. He is the Founder and President of Love and Respect Ministries.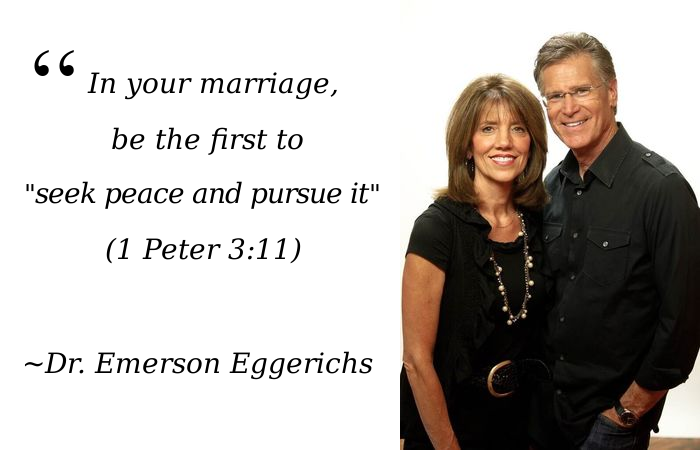 We meet together late Sunday afternoons twice a month from 4 PM – 6 PM. Join us, as together we learn to grow in love and respect.
Concluded for the Season
Childcare Provided
For more information, call the church office at (856) 983-1662.