The women of the church gather approximately every two weeks for prayer and Bible study.  This spring we will be doing a study on the Psalms.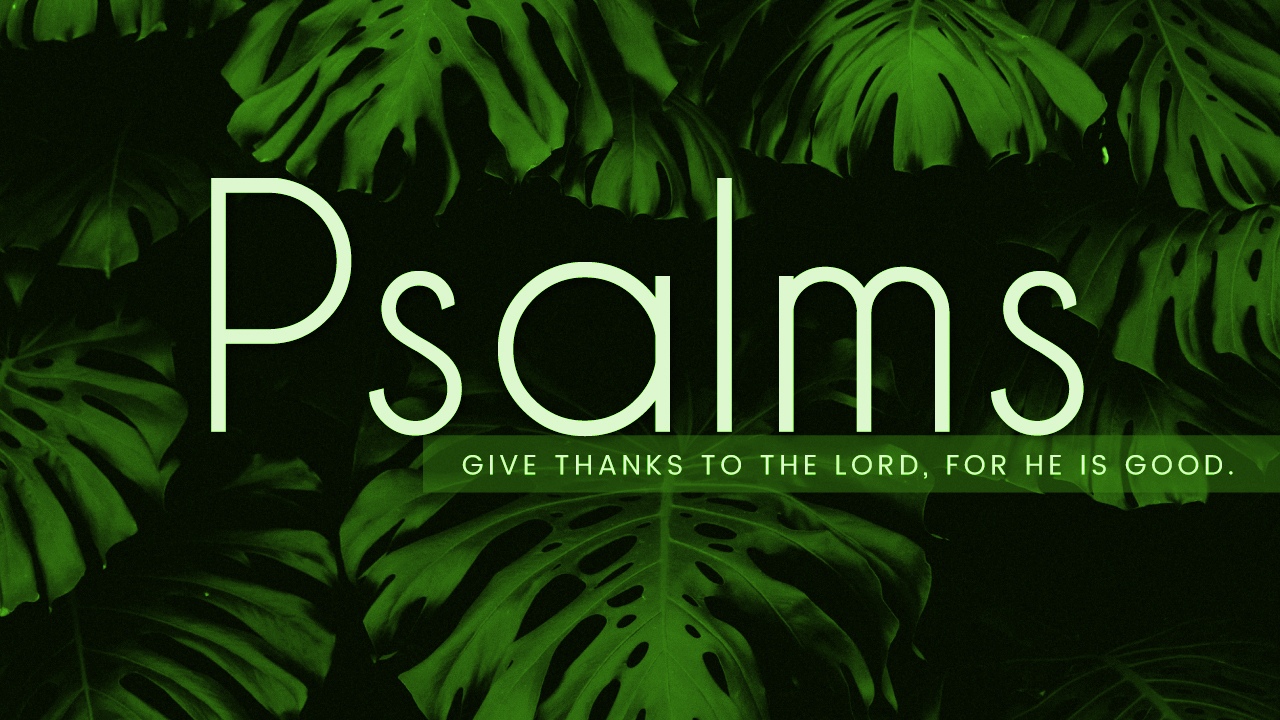 Studies are held Wednesday mornings from 9:30-11:30 AM and Thursday evenings from 7:30-9:30 PM.
2022 Spring Schedule
Dates
April 6/7 (Wed morning/Thu evening)
April 20/21
May 4/5
May 18/19
For more information, call the church office at (856) 983-1662.

Ladies Retreat at Black Rock
April 22-24, 2022
Speaker: Debbi Bryson
For more information call the church office at (856) 983-1662