Our Men's Bible Study is held every two weeks on Saturday mornings from 9:00 – 10:30am. We meet in the lower level of the church for a great time of fellowship and study. This spring, we are studying through Exodus.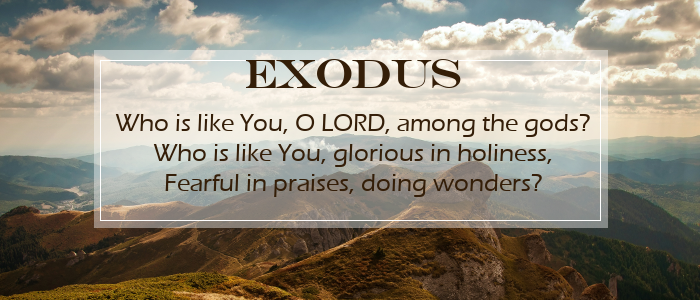 All men high school age and up are welcome – bring your Bible and come hungry for God's Word!
2022 Spring Schedule
April
2
16
30
May
14
28
June
11
25
For more information, call the church office at (856) 983-1662.