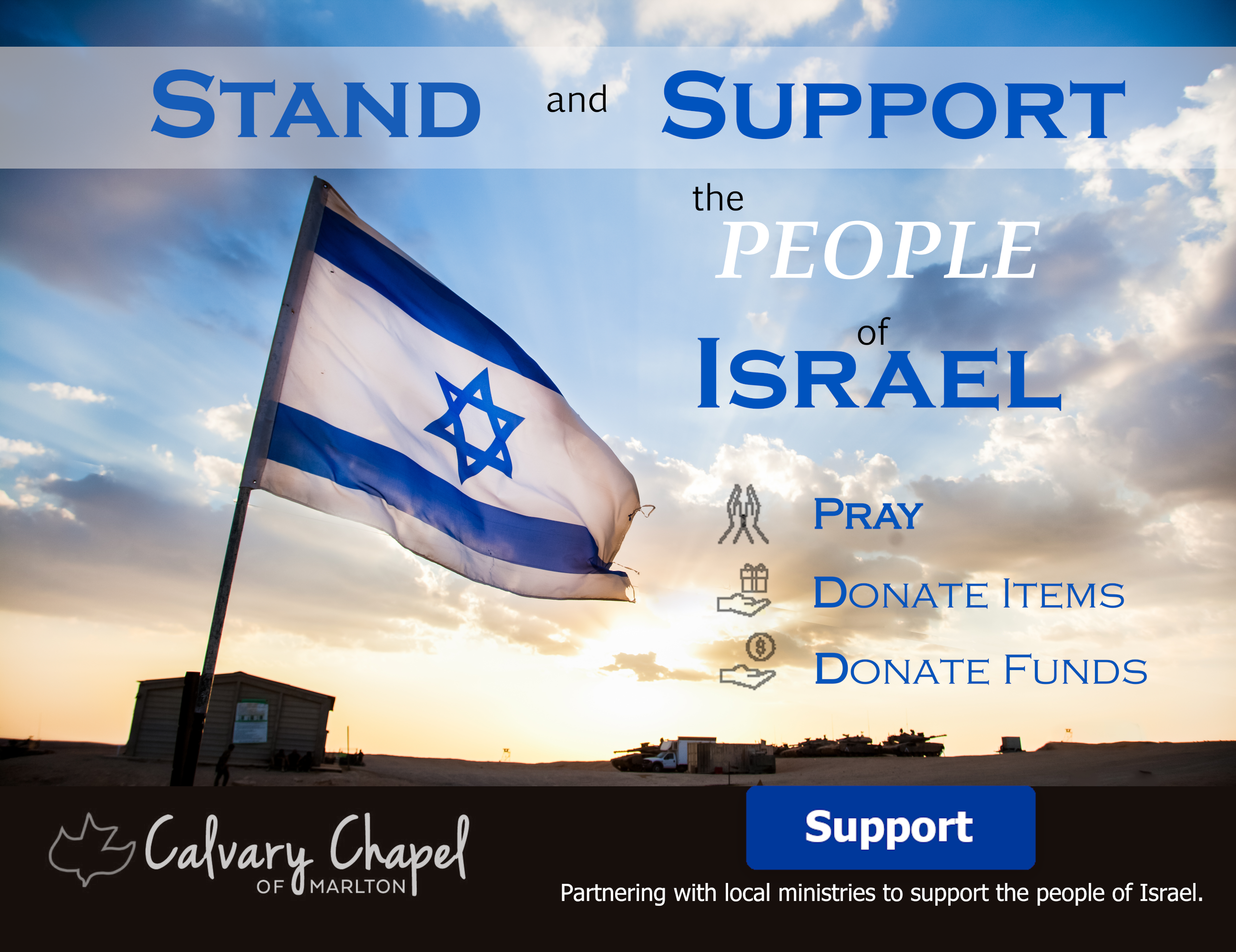 Thank you for your interest in assisting us as we gather supplies for delivery to impacted communities in Israel. Calvary Chapel of Marlton is partnering with local Israeli ministries to help the people of Israel affected by the recent terror attacks, including those who have been displaced or need basic supplies. There are two ways you can be a part of this effort to come alongside the people of Israel: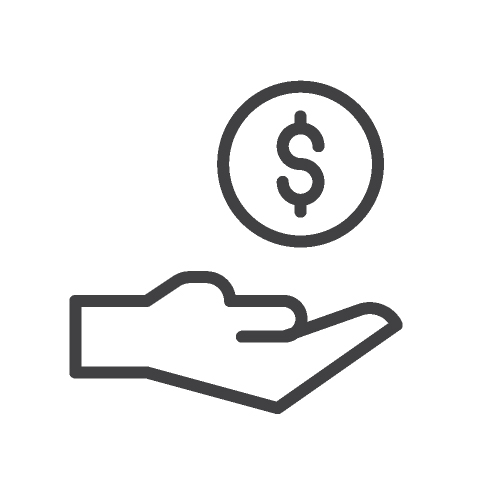 Give Financially
(select Israel Fund)
Or, if you prefer to donate by check via mail, checks can be made out and mailed to:
Calvary Chapel of Marlton
55 E Main St.
Marlton, NJ 08053
**Please put "Israel" on the memo line of your check.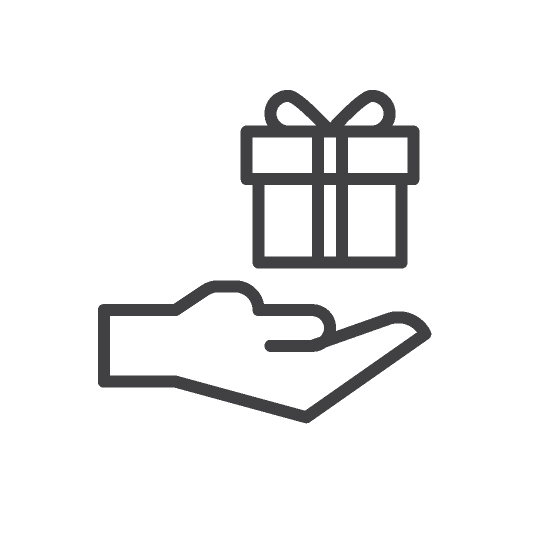 Give Practically
(see list of items needed below)
Top & bottom black thermals
Coats for men & women
Winter shoes for men, women & children
Winter hats for men & children
Fleece for men, women & children
Gloves for all
Warm undershirts for all
Sweaters for women
Warm dresses for women
Knitwear for men & women
Neck warmers for all
Baby wipes
Nerf Guns – small ones only – for toys
Drop off items at Calvary Chapel of Marlton Monday – Friday 8AM-5PM and Sunday mornings.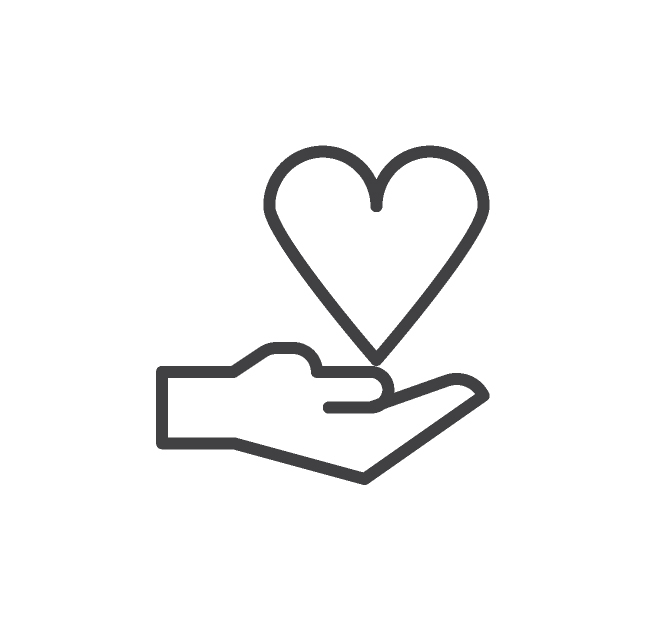 Give Encouragement

Additionally, it would be a great gesture if anyone wanted to write a letter to an IDF solider. More than 85% speak English. It could be a simple letter of support and prayers for the troops. Remember the troops have been called up from their normal civilian jobs and they are all quite a distance from their respective families.
Why not get some friends together to pray for the troops and all write letters to collect and send in? They can be mailed in to Calvary Chapel of Marlton or dropped off in a batch on Sunday. Our address again is:
Calvary Chapel of Marlton
55 E Main St
Marlton, NJ 08053