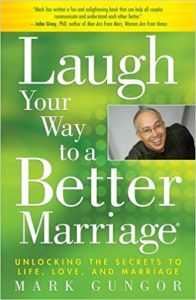 Laugh Your Way to a Better Marriage
This fall, the Young Married Couples small home group is working through Laughing Your Way to a Better Marriage by Mark Gungor.
There is a connection between what you are putting into your marriage and what you are getting out of it.
~ MARK GUNGOR
We meet together Sunday evenings twice a month. Join us, as together we search out God's plan for our marriages.
2018 Spring Schedule
January
7th
21st
February
4th
18th
March
4th
18th
April
8th
29th
Childcare Provided
For more information, call the church office at (856) 983-1662.