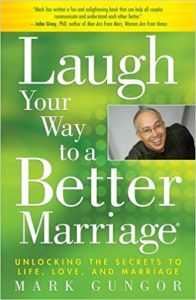 Laugh Your Way to a Better Marriage
This fall, the Young Married Couples small home group is working through Laughing Your Way to a Better Marriage by Mark Gungor.
There is a connection between what you are putting into your marriage and what you are getting out of it.
~ MARK GUNGOR
We meet together Sunday evenings twice a month. Join us, as together we search out God's plan for our marriages.
2017 Fall Schedule
October
8th
22nd
November
5th
19th
December
3rd (Potluck/Living Nativity)
For more information, call the church office at (856) 983-1662.