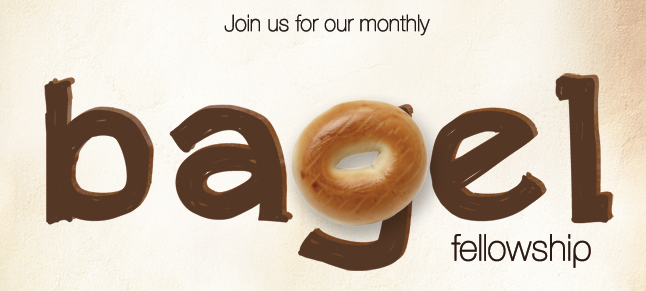 Calvary Chapel of Marlton January Bagel Fellowship – January 8th, 2017. Join us in the Educational Building upstairs after the 10:00AM service.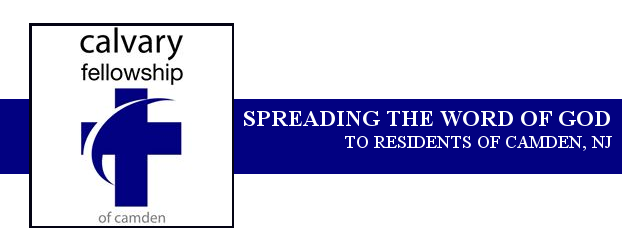 Calvary Fellowship of Camden meets Sundays, 1:00PM at 601 Berkley St, Camden, NJ. See Ben Honeyford for more information.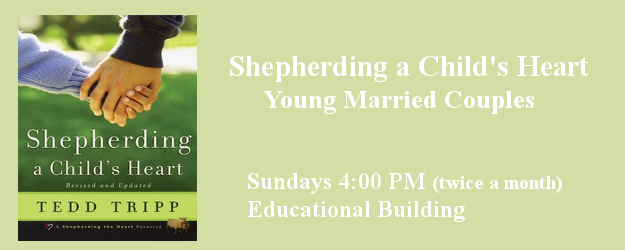 The Young Married Couples group meets January 8th at 4:00pm in the Educational Building. Come join us as we continue our study through Shepherding a Child's Heart.